Linking your Lightspeed POS to Apicbase
This article shows the steps on how to connect your Lightspeed L-series POS to Apicbase.
Go to the outlet settings of the outlet you want to connect your POS too.
Settings>Outlets>Edit Outlet Settings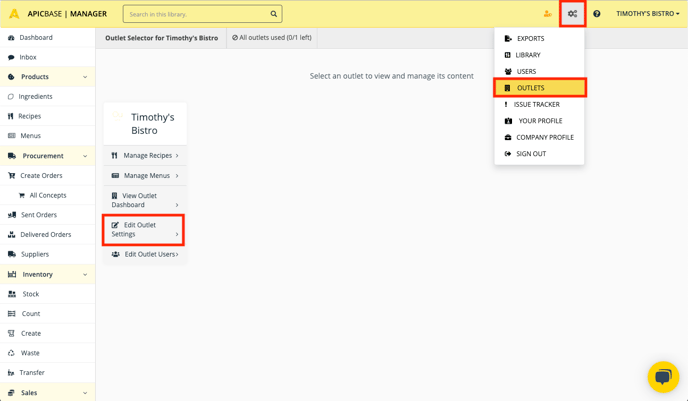 In the Integrations tab, choose Lightspeed as your EPOS supplier. Then click on the button "Link Account".

A login page of Lightspeed will appear. Please enter your email and password for this location and click on "Login".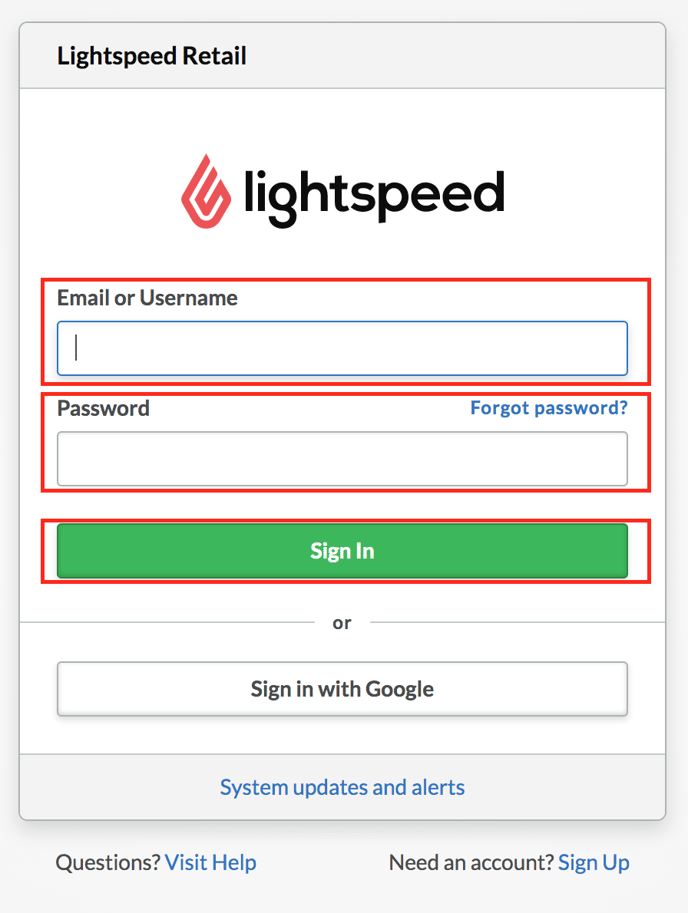 Your Lightspeed POS is now connected to Apicbase.