This article shows the steps to connect your iKentoo POS to APICBASE.
Go to the outlet settings of the outlet you want to connect your POS too.
Settings>Outlets>Edit Outlet Settings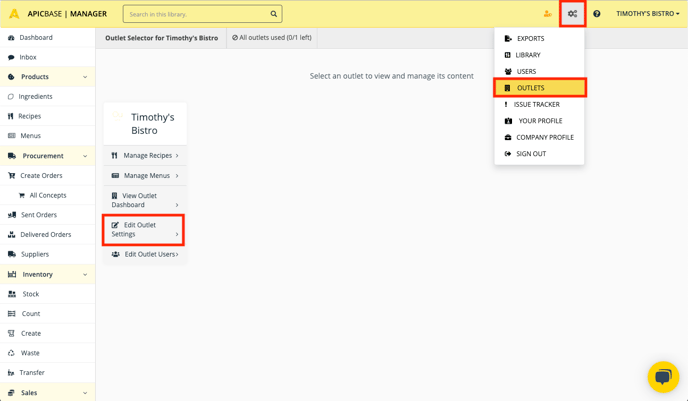 In the Integrations tab, choose iKentoo as your EPOS supplier. Then click on the button "Link Account".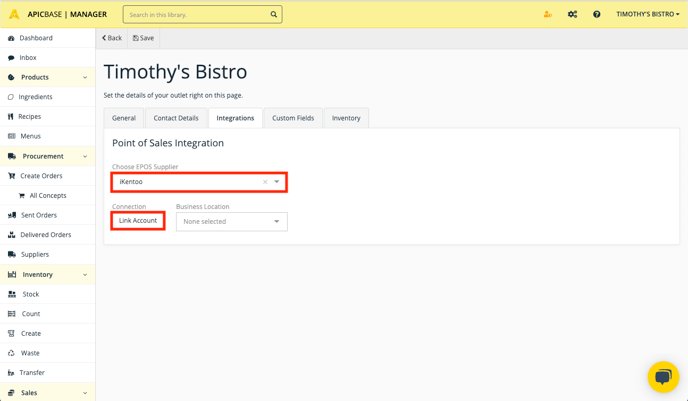 A login page of iKentoo will appear. Please enter your email and password and click on "Login".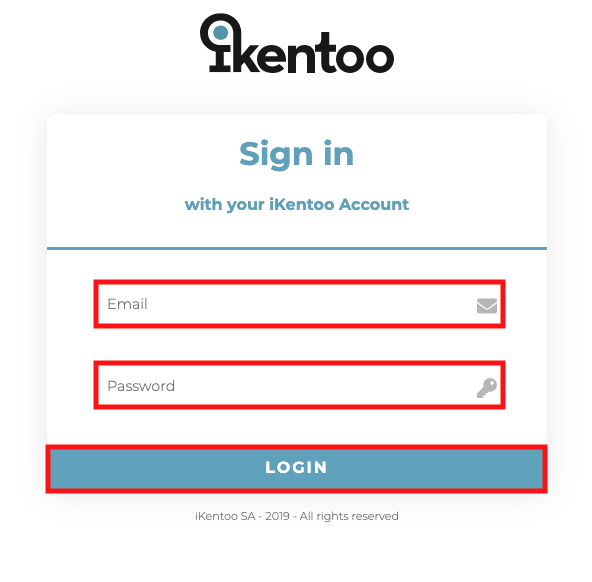 Your account is now linked.
Choose the correct business location that corresponds with the outlet in APICBASE.