Linking you MPlusKassa POS to Apicbase
This article shows the steps to connect your MPlusKassa POS to Apicbase.
In order to get the integration up, you need to get your two unique keys from your MPlusKassa account:
The Connection Port
Branch
You can get these two keys by contacting the support of MPlusKassa.
Once you have the keys, go to the outlet settings of the outlet you want to connect your POS too.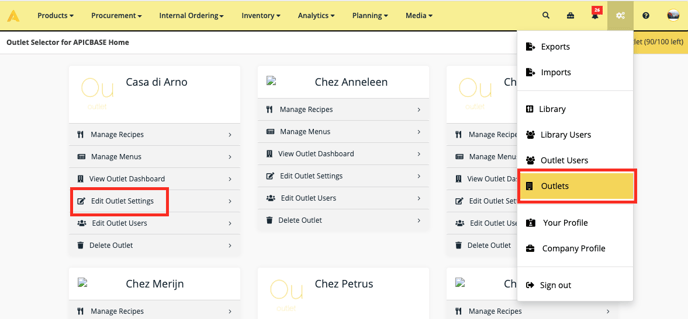 In the "Integrations tab", choose MPlusKassa as your supplier.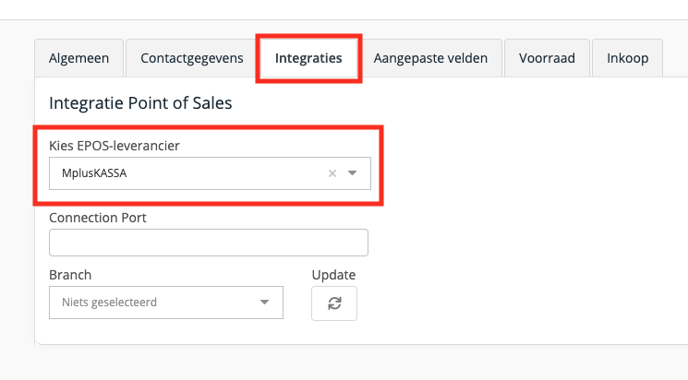 Here, fill in the Connection Port and Branch you've received from MPlusKassa. Click on "Update" to activate the connection.